Fort George's Festival of Dark Arts is more than a beer fest.
Ok, its a beer fest, but it also has iron forging, glass blowing, ice sculpting, tattoo artists, belly dancing, fire dancing, live music, dark art, AND
Beer.
The one thing it doesn't have? More tickets. The festival is sold out. If you're one of the 2,400 lucky magicians who snagged tickets and are heading to Oregon, strap in for a magical adventure. How magical? It's so magical that our friends at Beer and Brewing listed it as one of their Beer Event Bucket List items.
Festival of Dark Arts wasn't always a bucket list fest. When the festival first began in 2000 with 200 attendees, it poured just 12 brews. This year the festival will pour 68 beers and the average beer rating is 4.11. Merlin's dark-arts cousin would be proud.
In the land of unlimited pours, Fort George has made the decision to use tokens. Better beers require more tokens. This is likely part of an effort to curb debauchery, given the fest pours exclusively stouts with high ABVs.
Here at BFG, we don't care about high ABVs, we care about high Untappd scores. Below are the top 5 scoring beers at the fest. You can also check out the full pour list here.
1. Bottle Logic – Fundamental Observation (Rating: 4.5 | Reviews: 8k)
2. Holy Mountain Brewing – Midnight Still (Rating: 4.5 | Reviews: 0.6k) 
3. Dark Sky – Barrel Aged Quoth the Raven (Rating: 4.4 | Reviews: 42)
4. Alesmith – SapNess Monster Speedway (Rating: 4.3 | Reviews: 1.2k)
5. Ex Novo Brewing – Kill the Sun (Horchata) (Rating: 4.3| Reviews: 0.5k)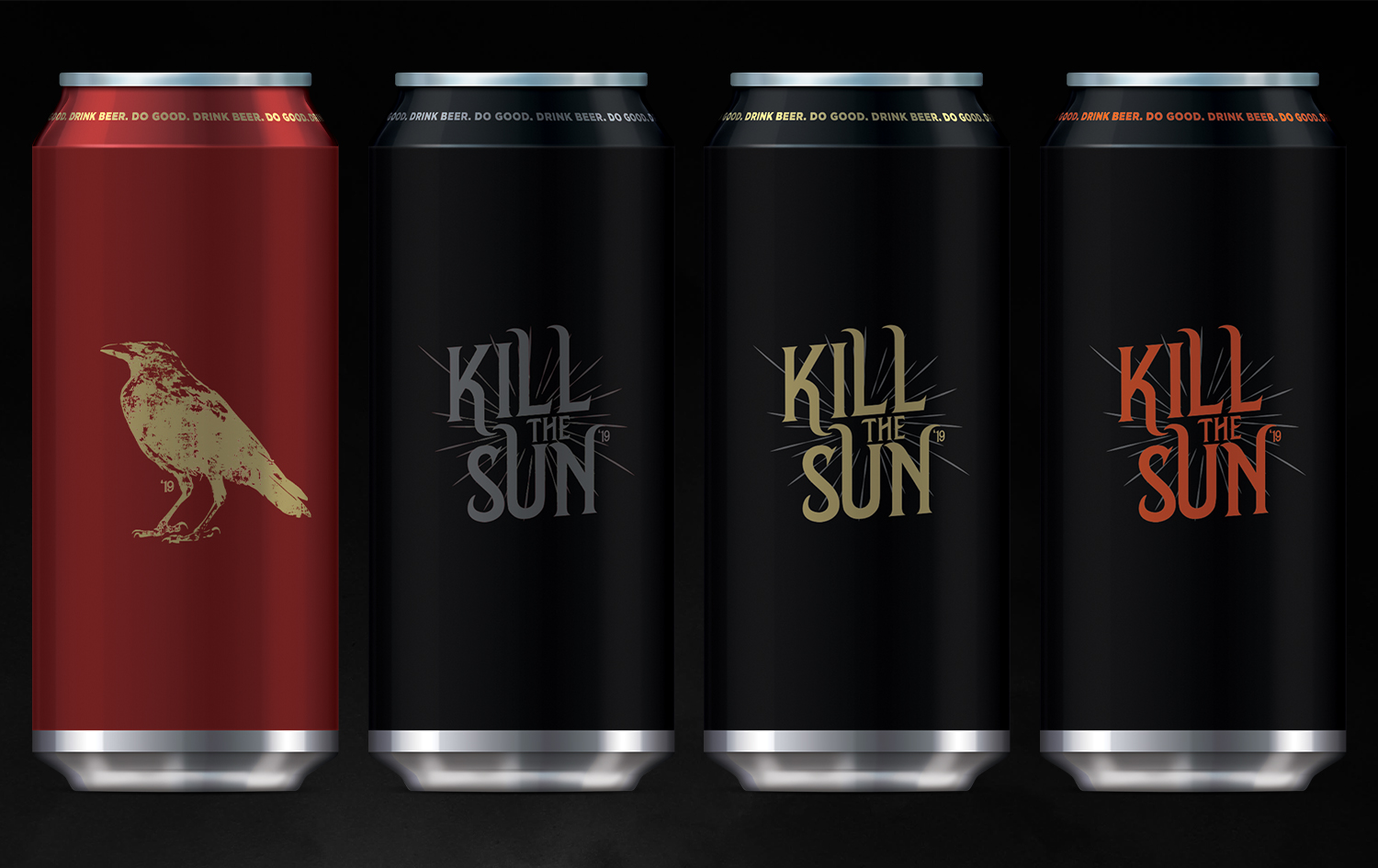 If you made it this far, why not check out our full guide to the fest here: http://bit.ly/3bfMqmb