J. Wakefield knows his beer. And his beer fests. If you're in Florida for this year's WakeFest Invitational, you're in for a treat.
J. Wakefield hand-selected 120 breweries and challenged them to bring their best. According to Wakefield, nearly one third of RateBeer's Top 100 beers will be on tap during the event. Over 2,500 beer lovers will flock to Miami to taste them.
The festival does not release a list of the beers on tap, but they do list the breweries pouring them. It's quite a list. You're likely to love most things at the festival, but here are the top 10 brewers you should visit and their brewery scores. You can also check out the full list here.
1. Boneflower Mead (4.5)
Mead is on the rise. According to the American Mead Makers Association, the number of meaderies nationwide has grown from just 30 in 2003, to 300 in 2018.
Leading the industry is Boneflower Mead. This micro meadery has been building hype since 2018 when it raised $110,000 through a crowd-funding campaign. The campaign followed a 2nd place award for its Cherry Apple Inception at the Mazer Cup International Mead Competition.
Mead isn't my thing, but if you're a fan, checkout Boneflower. As far as I can tell, they don't have a taproom, so you're not likely to find their mead anywhere else. That's one of the joys of WakeFest.
Most popular mead: Cherry Apple Inception
2. 3 Chiefs (4.3)
Like Boneflower, finding 3 Chiefs' hyped beer in the wild is almost impossible. Scoring a bottle release requires hours of line-waiting, or paying a king's ransom on the beer trading market. But the scores don't lie. Many of their beers achieve perfect or near-perfect ratings on Untappd, including their tropical barrel-aged stouts. If nothing else, visit their booth just to learn more about the mystery that is 3 Chiefs.
Most popular beer: FÄHÄ
3. Equilibrium (4.3)
Founded by two MIT graduates and professional scientists, Equilibrium blends research and art. Just look at their most popular beer names: Life After Death Star, I Eat General Relativity for Breakfast, and Laboratory Waves. Equilibrium started brewing IPAs when they first opened in 2016, but they've since expanded to wild ales and pastry stouts. If you're looking for balanced beer, Equilibrium has it.
4. Horus Ages Ales (4.3)
Founded in 2017, Horus has become a powerhouse in barrel aged beers. The Oceanside brewery started without a brew-house, collaborating with other breweries to develop and produce beers. In 2018, they had collaborated on almost 100 beers in more than 20 states. Horus has grown since then and typically tops every major beer fest it attends.
Most popular beer: Proper Dose
5. Hudson Valley (4.3)
New York's Hudson Valley makes incredible sour beers. Recently they've ventured into the magic of sour IPAs, a divisive subject for some enthusiasts. Try their beer and find out why critics often place their brews in their top 10 favorites.
Most popular beer: Incandenza
6. Misbeehavin' Meads (4.3)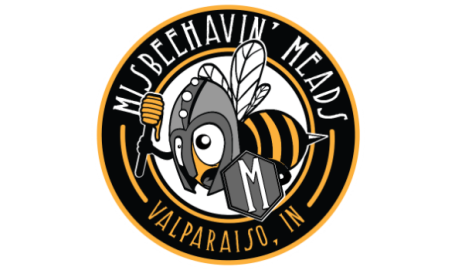 Who doesn't love a good bee pun? Misbeehavin' Meads is the second meadery holding a top 10 spot a WakeFest, and for good reason. In 2019 it won a gold medal at the Festival of Wood and Barrel-Aged Beers, one of America's prestige brew fests. Misbeehavin' is known for making experimental meads, including a carrot cake mead with carrots and walnuts. Expect them to bring something interesting to this year's WakeFest.
Most popular mead: Caramel Apple Cider
7. Trillium Brewing (4.3)
Trillium was one of the first A-list craft brewers I visited, and they hold a special place in my heart. Brewing out of Boston, Trillium produces some of the best double dry hopped hazy IPAs. Trillium essentially defined the NE IPA, making it one of the most important breweries in the 2010s.
Most popular beer: Congress Street
8. Barrel Theory (4.2)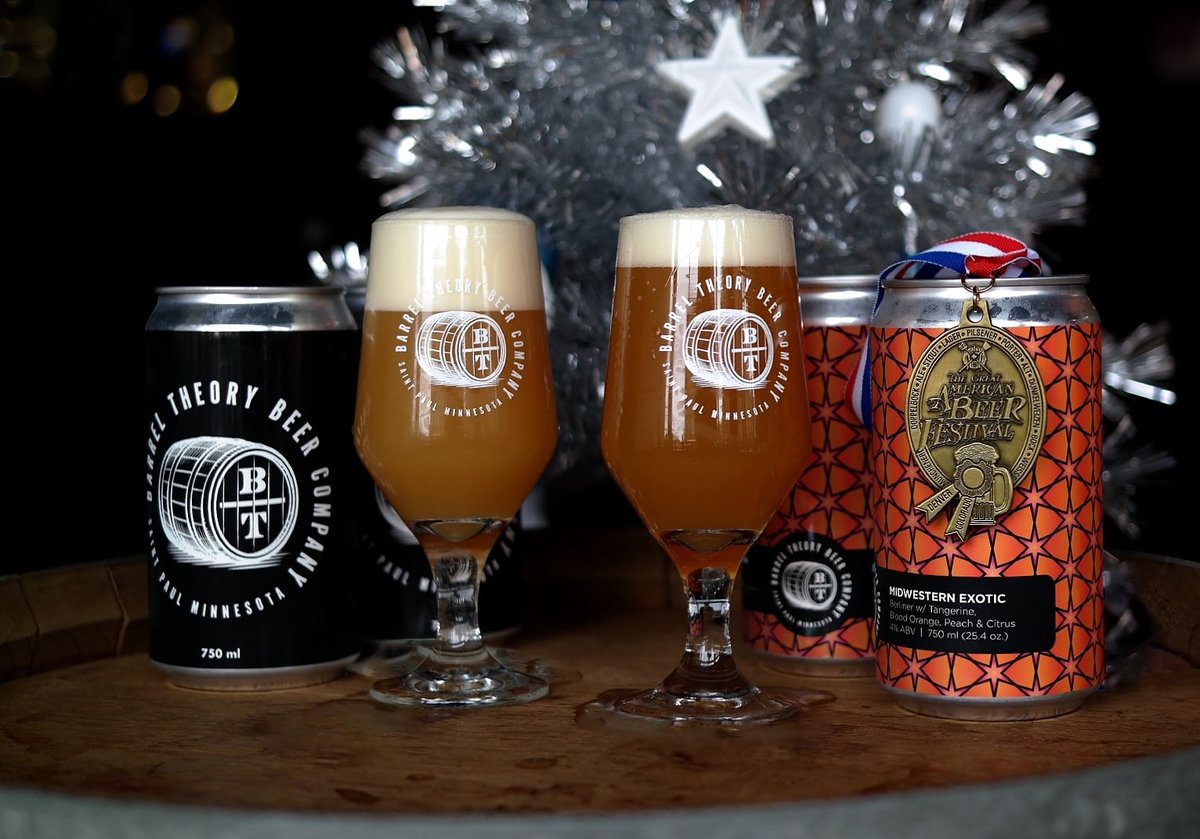 Minnesota's Barrel Theory won big at this year's Great American Beer Festival for their exotic gose. Their win at GABF follows many other accolades, including hottest and best new brewery in America. Barrel Theory often collaborates with local charities, so when you're tasting their beer, you're supporting great beer with a great mission.
Most popular beer: Rain Drops
9. Casa Agria (4.2)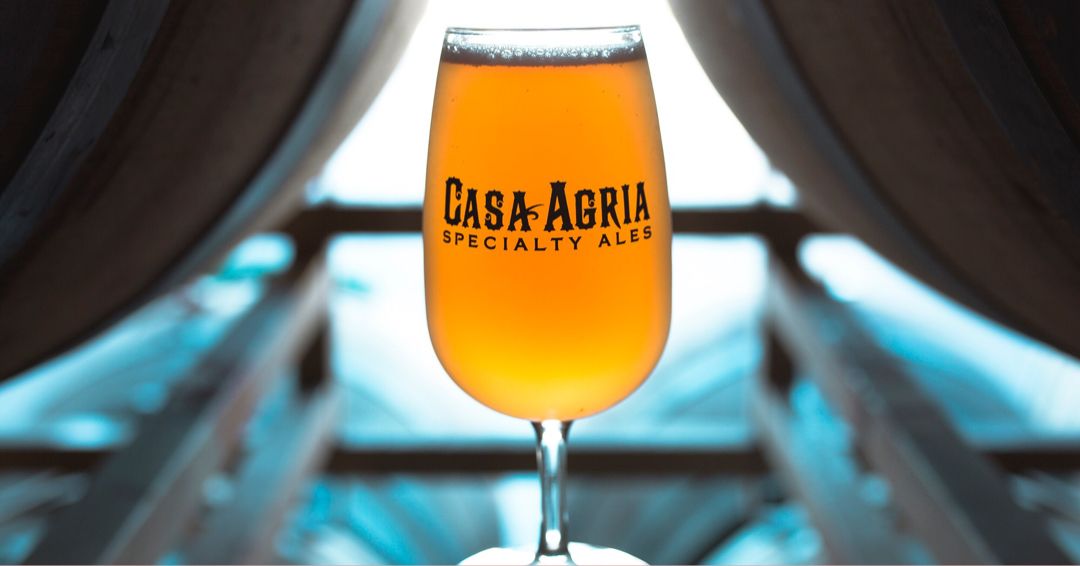 Casa Agria is known for their bright saisons and wild ales fermented with local fruit. This brewery is a well-loved California favorite. It's also the second brewery on this list named after a member of the wildlife kingdom – Casa Agria is the name of the founder's winning race horse. Race to their booth at WakeFest if you like sours.
Most popular beer: Frambuesa De La Casa
10. Foam Brewers (4.2)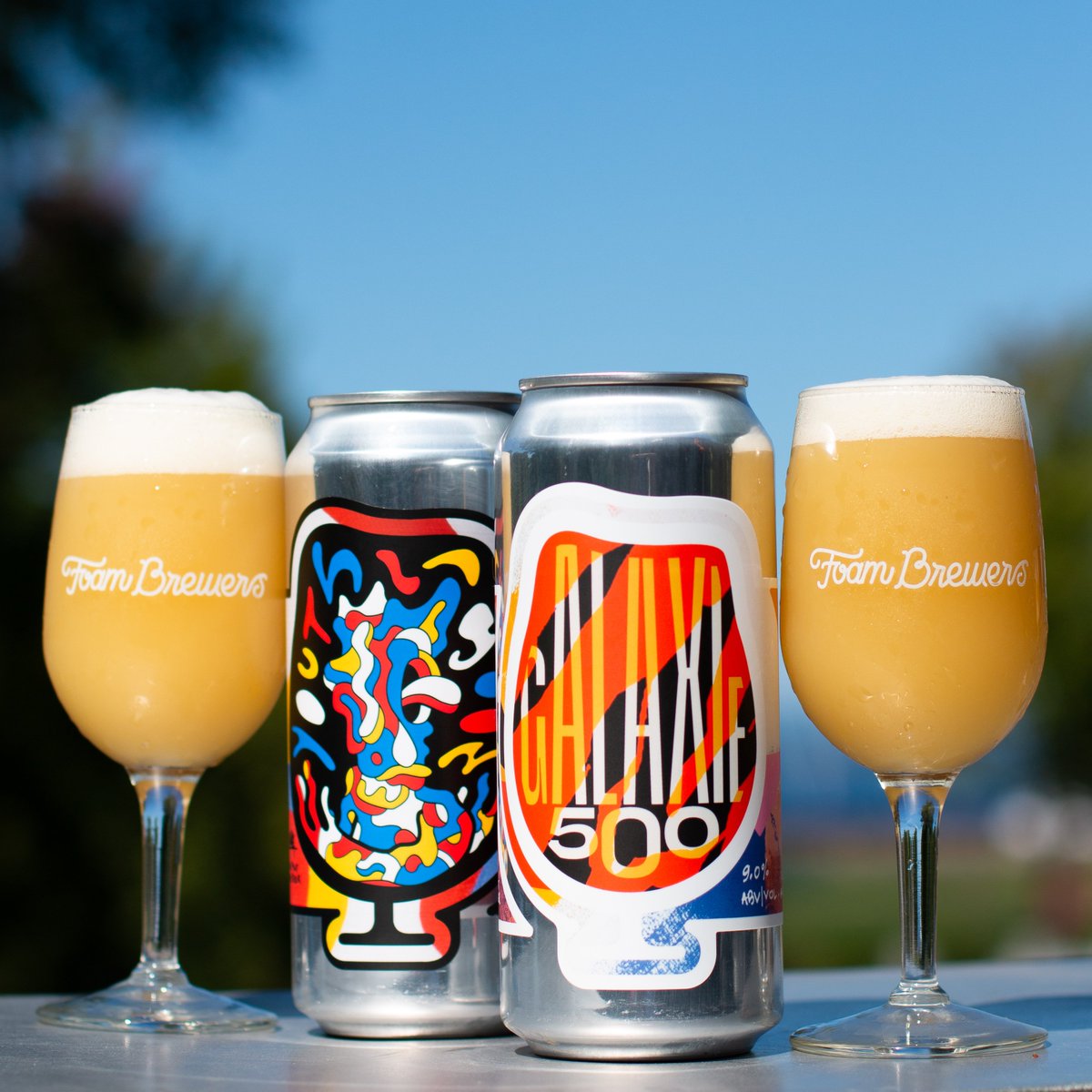 One of BeerAdvocate's best new breweries of 2016, Foam Brewers produces inspirational DIPAs, saisons, and mix-cultured sours. When Foam first opened, they paired world-class cheese and charcuterie with their beers. As someone who loves charcuterie, I'm a big supporter of Foam. Also notable, Foam Brewers created a special S'morestice beer to support a local Guinness World Record attempt at the world's largest s'more.
Most popular beer: Built To Spill
Those are the top 10 breweries at the 2019 WakeFest Invitational. Have fun at the festival!