TIMBER! Watch out for falling barrel-aged beer at this year's Lumberjack Day, hosted by 3 Sons Brewing. Like Hunahpu's Day, this VIP festival in South Florida celebrates just a single beer: Lumberjack Morning Break (4.6 on Untappd). The festival consists of two sessions on Sunday, February 13th. Session 1 spanning from 11AM – 2PM, and Session 2 from 3PM – 6PM. Tickets are $200.
If you're attending the fest, you'll be greeted with unlimited pours of world-class beers, two chef prepared meals, and three special release bottles from 3 Sons.
If you're worried about spending $200 for a beer fest. Don't worry. The Lumberjack will not be alone on his special day. He's brought many friends, including some heavy axe swinging brewers. The average brewery rating for this festival on Untappd is 4.1. And every announced beer for the festival has a 4.0 rating or higher.
The pour list for the festival has been trickling out over the past week, but as far as we can tell, we're the only ones with a compiled complete list. These five beers top the list, all with an average rating higher than 4.4. If you want to see the full list, check out our complete guide to Lumberjack Day.
Top Beers at Lumberjack Day 2020
1. 3 Sons – Hazelnut Day Dreams (Rating: 4.7 | Reviews: 127)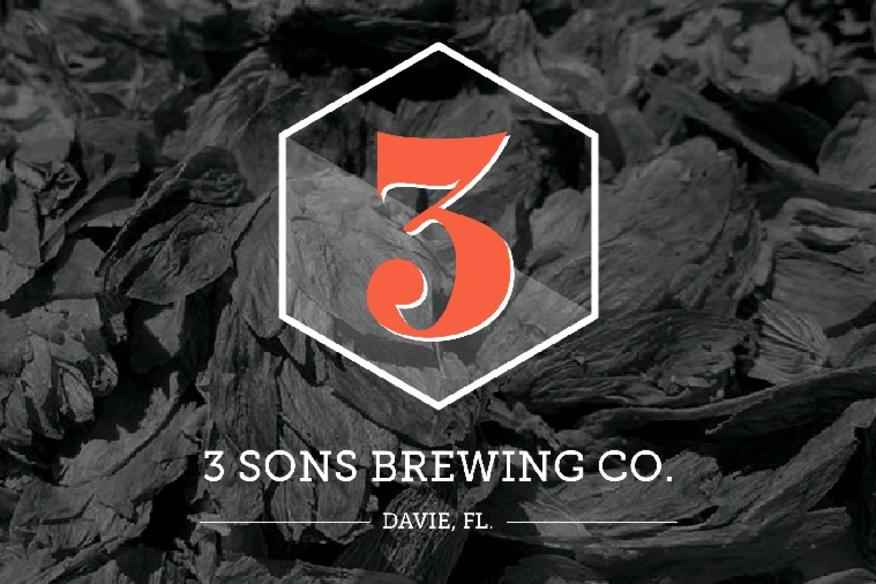 2. 3 Fonteinen – Zenne Y Frontera (Rating: 4.7 | Reviews: 2.5k)
3. Voodoo Brewing – Imperial Breakfast Stout Heaven Hill & Buffalo Trace BA (Rating: 4.6 | Reviews: 0.5k)
4. 3 Sons Lumberjack Morning Break (Rating 4.6 | Reviews: 1.9k)
5. Omnipollo – Andromeda 16 Month Buffalo Trace Experimental Rye BA (Rating: 4.5 | Reviews: 0.3k)